Mother Daughter Communication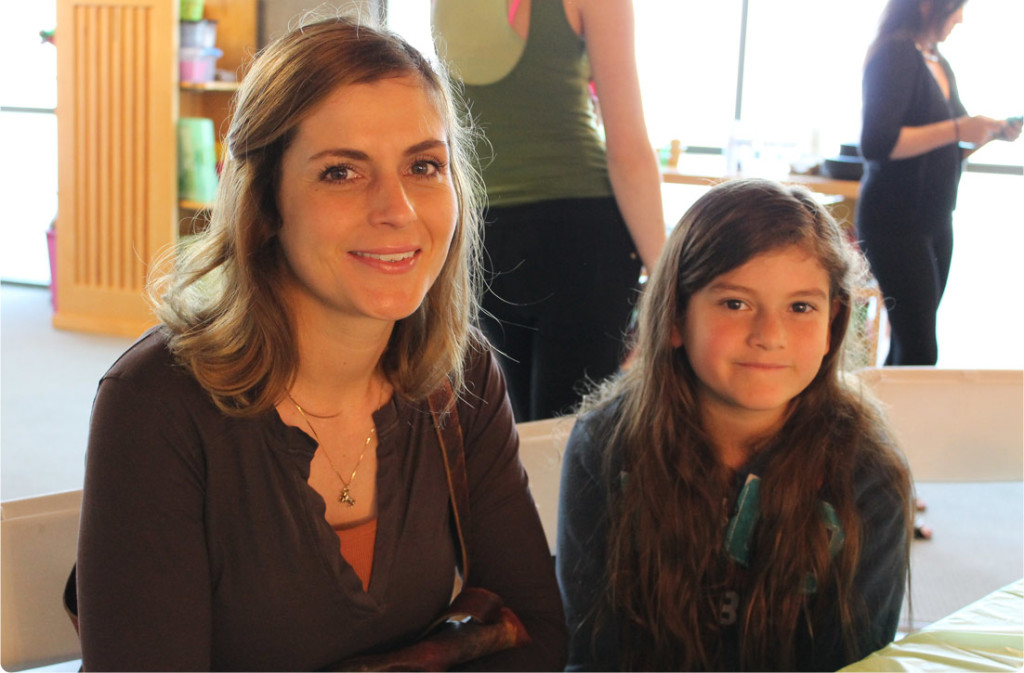 We welcome Mothers to join their Daughters in the GIP Program as mother daughter communication and strengthening the mother daughter connection becomes the focus.
The original "love" relationship between mother and daughter begins with a Mother.  Mothers and Daughters will discover their own inner-beauty, connect with their passions, and develop new confidence while learning self-value. GIP Moms & Daughters equips both Mothers and their Daughters with self-managing tools which allow them to live with satisfaction and joy, and build-in positive daily habits so they are motivated and energized to chase their dreams.
The GIP curricula explores and opens up the mother daughter communication channel  for the mother-daughter to discover how to listen, empathize and be compassionate to each other's "own" desires, needs and wants.
Young girls have the opportunity to turn towards their mothers and discover the mother-daughter relationship; a great source of power, fulfillment and understanding of themselves.  The relationship between mother and daughter, the mother daughter connection, and mother daughter communication is explored and nurtured through the GIP Mother Daughter Program
Girls in Power provides 10 empowering workshops through 10 easy modules. GIP offers these either online or in person at our Westlake Village site. When Mothers and daughters join GIP in Westlake Village, GIP includes three "One-Day" intensive LIVE workshops for the mother-daughter; with self-guided one-on-one experiences with mentors.
We all have a little "Girl" inside of us; so join in the fun!
GIP believes the Mother-daughter relationship sacred; a bond that is unique and GIP is a place to honor it, share stories, and make lasting memories.
GIP Moms and Daughters will be hosted one time a year; inquire at info @ girlsinpower.org or 805-559-4447.